Naturopathy
Working Together To Optimize Your Health
Naturopathy is a form of healthcare that combines modern treatment with traditional methods. It includes alternative, natural therapies to modern medicine. Naturopathic doctors at Healing Touch Clinic design care plans to suit your individual needs and health conditions. This means that the treatment plans they offer can vary, but they all follow similar principles. The naturopathic doctor will customize recommendations for the individual. Naturopathic Doctors (NDs) concentrate on whole patient wellness through health promotion and disease prevention, while addressing the underlying cause of the patient's condition. NDs provide individualized, evidence-informed therapies that balance the least harmful and most effective approaches in order to help facilitate the body's inherent ability to restore and maintain optimal health.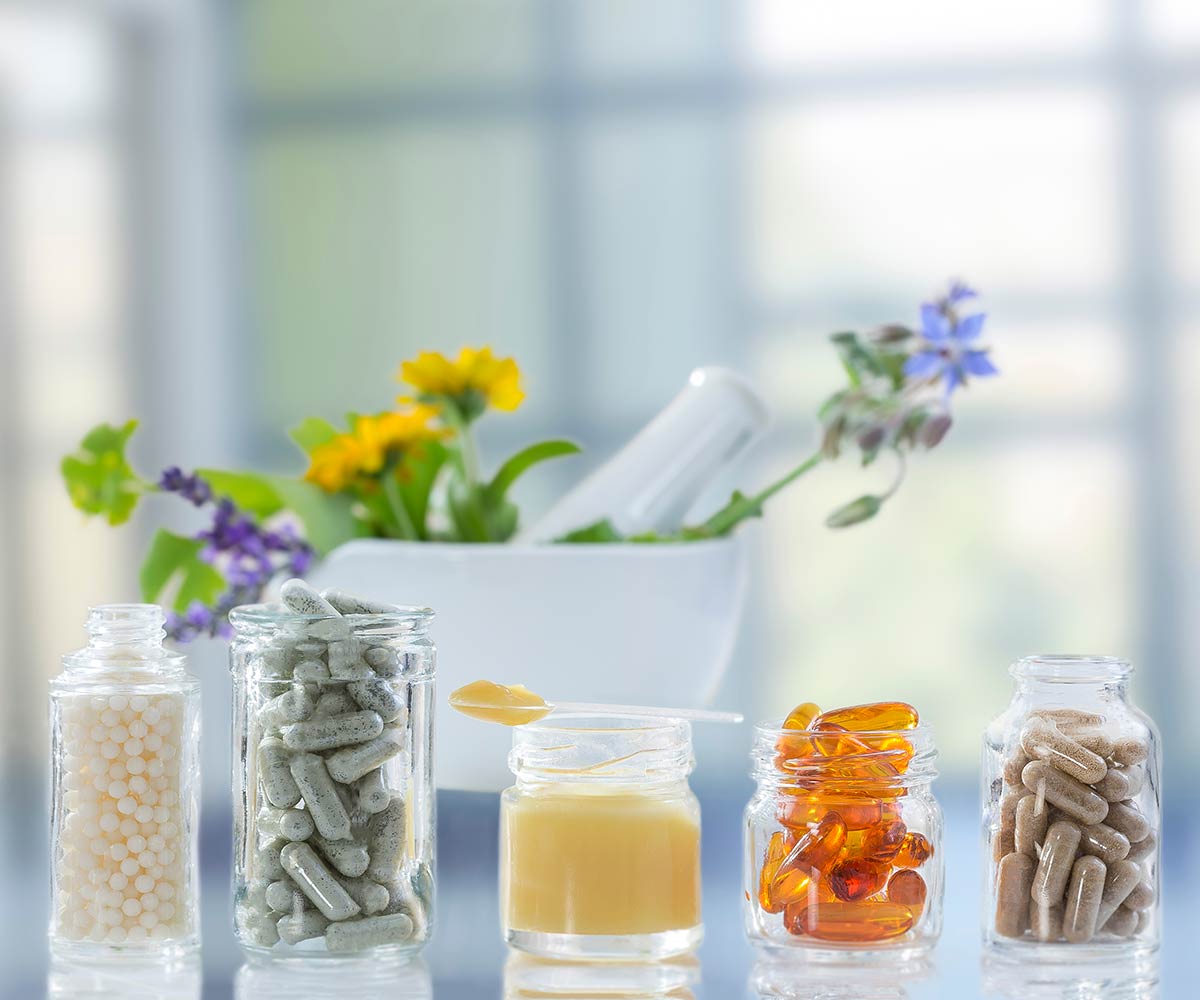 Best Naturopathy Clinic Vaughan
Naturopathy is a combination of modern and conventional methods of treating diseases. We provide safe and effective naturopathy treatments that promote self-healing. We focus on the root cause of illness and use personalized treatment plans to help you attain overall wellness. With the help of vitamins, injections, supplements, and therapies, we aim to promote the patient's inherent self-healing processes. We focus on using only natural techniques to help you feel better. Naturopathic medicines can be used for treating general health conditions, as well as for hormone balancing. Our services can help you with issues like fatigue, constipation, migraine, infertility, ovarian cysts, thyroid, Polycystic Ovarian Syndrome, endometriosis, menopause, and more.

We aim to provide long-term solutions by addressing the source of your health problem. Our experts can treat both your chronic and acute conditions holistically. Naturopathic focuses on the underlying cause of disease and avoids treatments that might cause unwanted side effects or make the existing disease worse.
Getting Started with Naturopathy
On your first visit, our Naturopathic doctor will complete a comprehensive assessment and provide you with a treatment plan to help achieve your health goals. Contact us today at
905-417-2888 to schedule your first naturopathy appointment.