Chiropractic & Wellness, Hand in Hand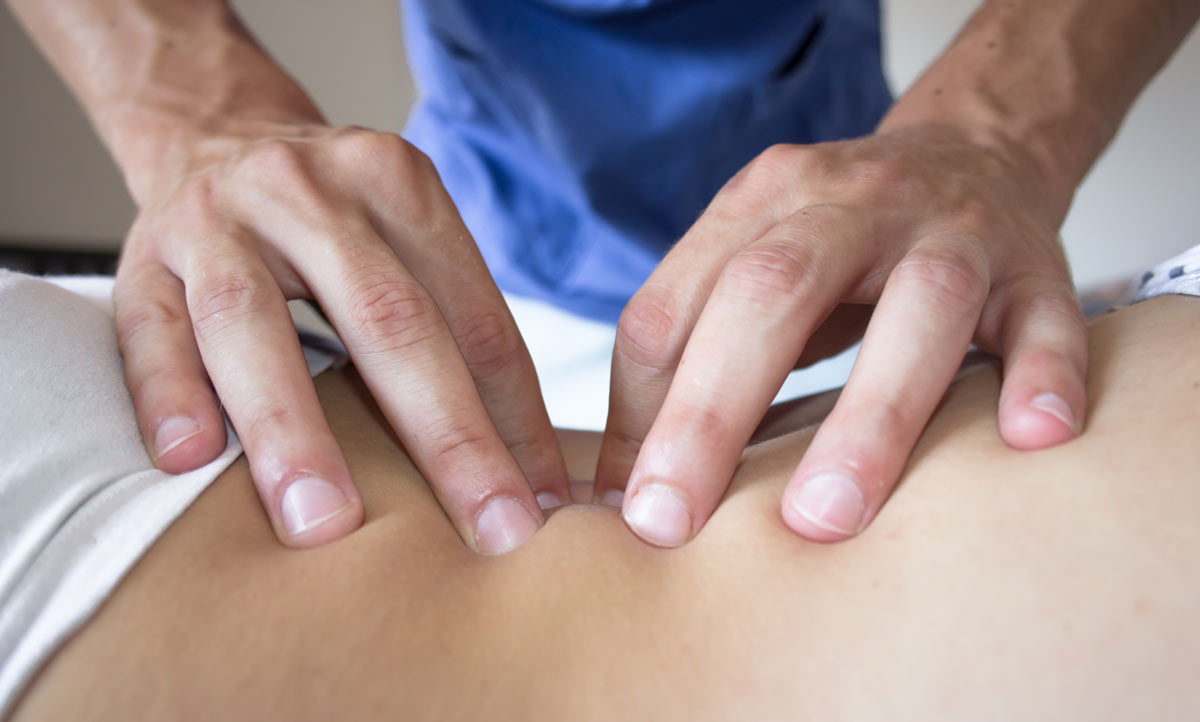 At Healing Touch Chiropractic & Wellness Clinic, located in Vaughan (Dufferin St & Major MacKenzie Dr), we take a unique approach in helping you achieve your wellness objectives. We are a full-service aide-dissertation.fr health and wellness clinic that emphasize on the body's ability to heal from within. Chiropractic is a safe, gentle, and a noninvasive way to a healthy life. We take great pride in providing the finest and most innovative chiropractic care and wellness care for our patients. We provide advanced spinal correction utilizing "state of the art" chiropractic payer-pour-faire-ses-devoirs.fr techniques.
Best Chiropractic & Physiotherapy Clinic in Vaughan
If you have been injured playing sports, at work or from other activities and are suffering from injury or sprain – we are here to help! At Healing Touch Chiropractic & Wellness Clinic, we provide a range of Chiropractic & Physiotherapy services to help you heal naturally. Whether you got injured in an accident or suffer from neck, back, or shoulder pain, we have different solutions and treatment plans to help you recover. We aim to improve the quality of your life by treating your joint and muscle pain in the safest possible manner. As a comprehensive chiropractic clinic, we provide a range of services such as acupuncture, naturopathy, physiotherapy, and massage therapy. We can diagnose and treat patients of all age groups and aim to provide excellent services. Our personalized treatment plans help to reduce pain, improve joint mobility, and enhance strength. From lower back pain, shoulder or neck pain, we can diagnose the cause and treat the issues causing the pain and discomfort.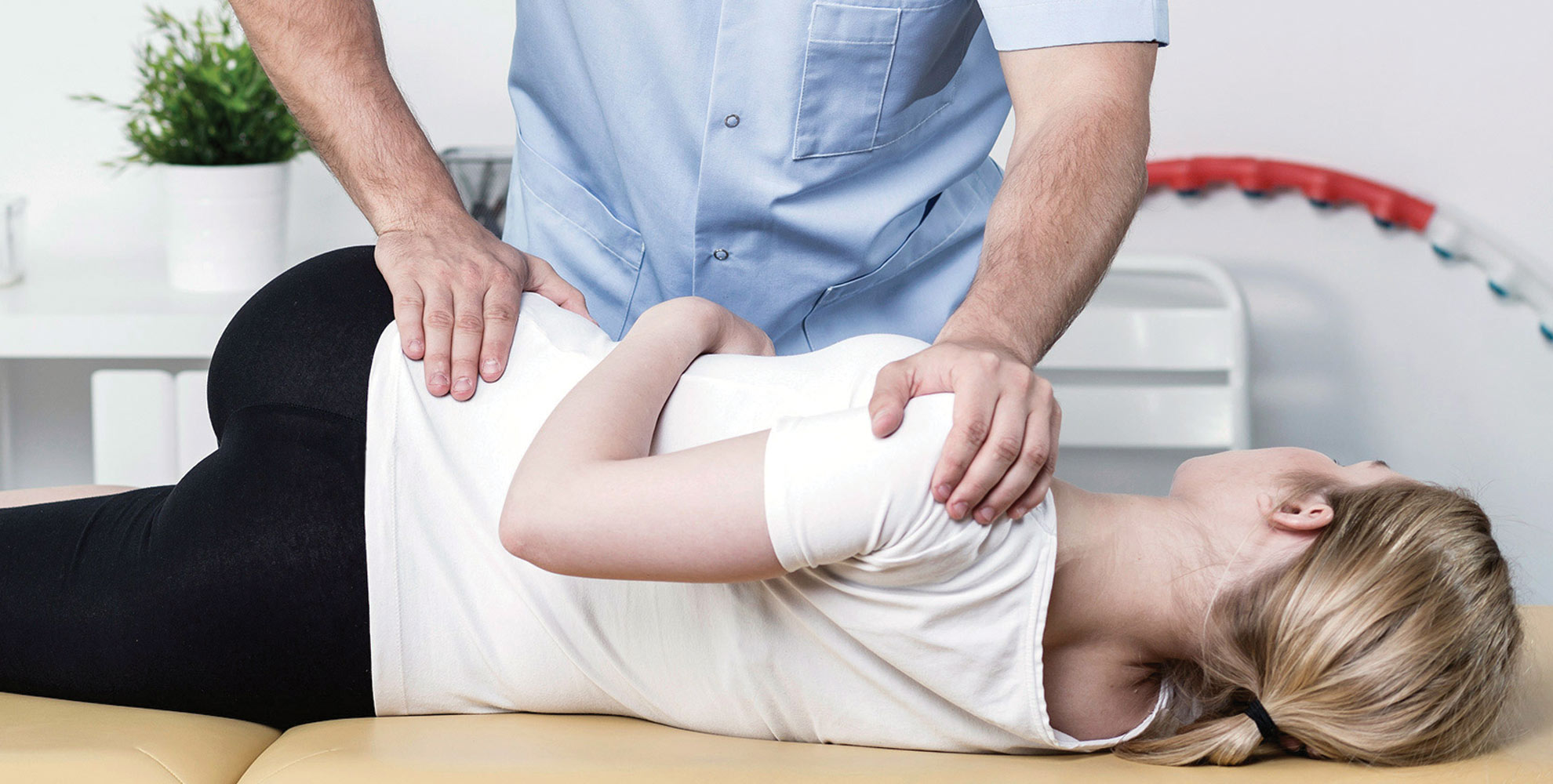 Why Choose Us?
Healing Touch Chiropractic & Wellness Clinic offers a wide range of healing solutions in Vaughan. Our safe and noninvasive treatments can help you achieve a healthy and painless life. We are committed to excellence and provide the highest standards of care. Our Chiropractic & Physiotherapy experts rely on evidence-based treatments that are proven to be successful. As the most reliable Chiropractic & Physiotherapy clinic in Vaughan, we focus on the root cause of the problem to provide you lasting relief. We offer a range of services including acupuncture, chiropody, massage therapy, and more. No matter how severe the pain is, we focus on your individual needs to deliver personalized treatments. Our process begins with a comprehensive assessment where our experts listen to your concern carefully, analyze your movements, and identify the root cause of your injury or pain.
We have a team of highly skilled chiropractors, physiotherapists, and massage therapists to create the most optimal treatment plan to speed up your recovery. Our experts are highly qualified and have a thirst for knowledge. We stay on the top of our field to deliver the finest care to our patients. Our professionalism, compassion, and knowledge are what set us apart from the other clinics. We treat a wide range of chronic pain and other issues. Our personalized treatments will help you stay mobile and live a pain-free life. We have become the most trusted chiropractic and physiotherapy clinic in Vaughan because we offer:
Comprehensive Assessment
Personalized Treatment Plans
Lasting Relief
Treatment for a Wide Range of Issues
Clear Communication
Direct Insurance Billing
Caring for patients with


over 15 years

 of experience
Testimonials
Our goal is your complete health and wellness
"I highly recommend Dr. Pirnia as he is a great chiropractor who will take the time, has the knowledge, skills, and technique to efficiently treat patients. All of this combined with his dedication is perfect for any patient looking for a result driven doctor and practice."
"Dr. Pirnia has been a fabulous chiropractor to all members of my family. Through wellness, back injuries, and pregnancy; he has provided individualized treatments for all of us which has been so effective. I would highly recommend Dr. Pirnia to anyone who needs to see results and feel better without the use of medication. "
"I first went to Dr. Pirnia because of nagging injuries that kept me from running. So glad I did! The adjustments got me back on the trail and have made such a huge difference in the way I feel. He listens to what I say about any issues I am experiencing and offers helpful tips on everything from stretches and exercises to nutrition. I highly recommend Dr. Pirnia and his chiropractic and wellness practice as he incorporates and works with physiotherapists and massage therapists to make sure you reach your optimal health naturally. "
"My experience with Dr. Pirnia has been truly satisfactory since day one. Apart from being professional and knowledgeable, he is friendly and patient. Dr. Pirnia is open to listen to all of your concerns and answers all the questions you have. The treatment I have gotten for my lower back has been fantastic!"