Chiropractic

Care
Chiropractic & Wellness, Hand in Hand
We believe that true health comes from the body's ability to HEAL, which requires a total body wellness solution. Chiropractic care is a patient-centered, non-invasive, and hands-on treatment that focuses on your spine, muscles, joints and nervous system. One of the most frequent treatments we use is a manual correction of the vertebrae of your spine or other joints, which is called an "adjustment". This action restores your joint's natural movement and improves its function. An adjustment is also used on other joints, such as those in your wrist, ankle or foot as an effective treatment.
At Healing Touch Chiropractic & Wellness Clinic we use the best available evidence based and clinical expertise to diagnose conditions that affect your body's movement. We treat you without medication or surgery and aim to prevent your pain from returning. Chiropractic care can also promote health and improve your quality of life, as well as alleviate pain and restore your mobility by reducing stress on spinal cord which helps the body to function better and heal faster.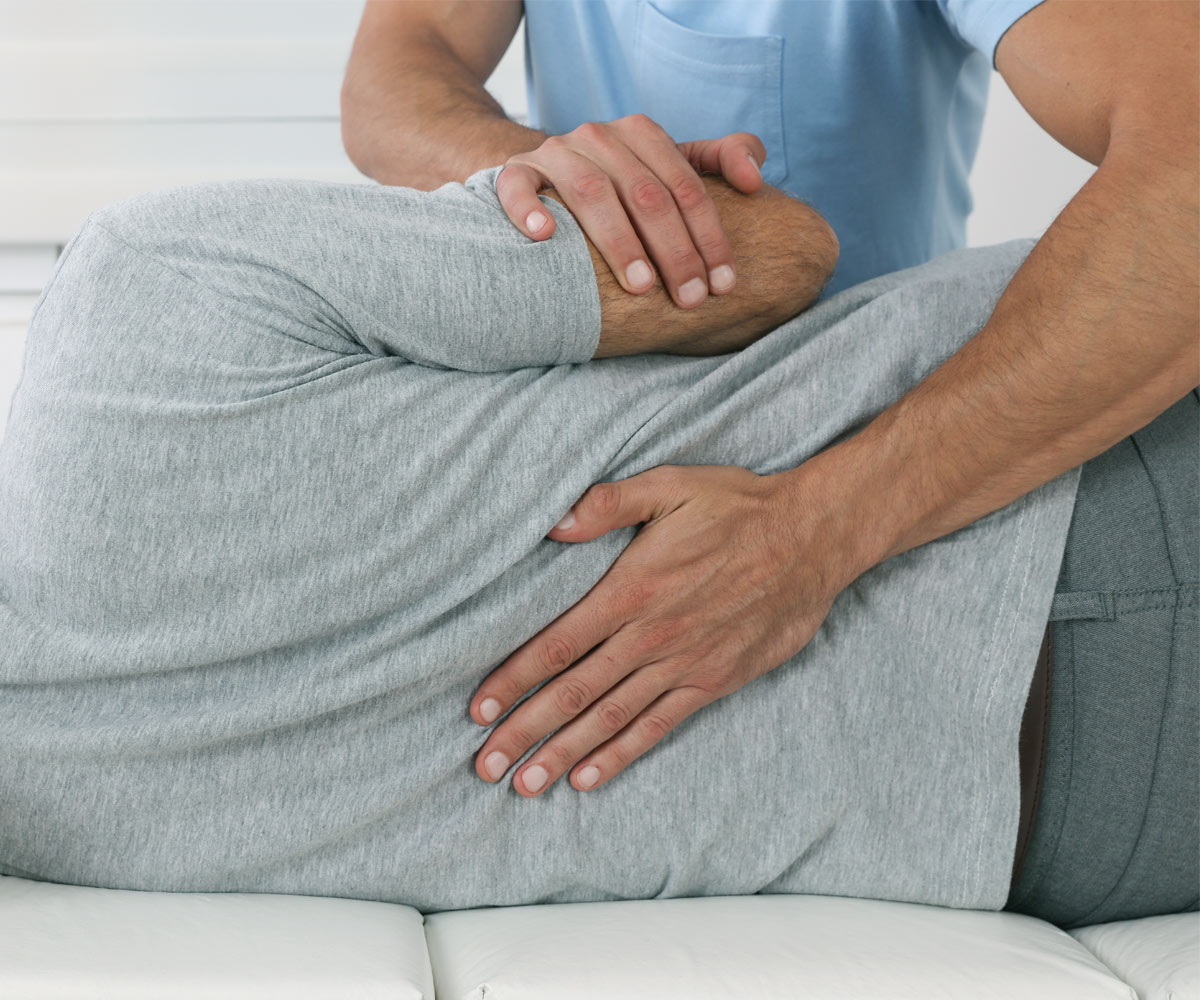 Best Chiropractic Care Clinic in Vaughan
We specialize in chiropractic care services that involve treating muscles, soft tissues, joints, bones, and other related issues. It is a manual healthcare approach that gives relief from pains, muscle tension, and aches. Our chiropractic care helps restore your normal bodily movement, relieves pain, and maintains the health of your muscles, joints, and nerves. We carefully assess your condition by looking at your posture, reflexes, movement, muscle strength, and other orthopedic factors. Chiropractic Care can help you with several health issues such as sciatica, neck pain, muscle stiffness, sprain and strains, tendonitis, back pain, muscle imbalances, sports injuries, plantar fasciitis, headaches, postural dysfunction, herniated disc, frozen shoulder, and much more.

We aim to help you live your life to the fullest by improving your body movements and spinal stability. We use a combination of the best techniques to reduce your pain and improve your health naturally. Our chiropractic treatment plan also includes postural correction, rehabilitative exercises, and other therapies.
Getting Started with Chiropractic Care
It all begins with your FREE consultation with Dr. Pirnia. The free consultation is where all your health concerns are addressed and what you want to attain from a relationship with our office. After reviewing your history and how you deal with stress, Dr. Pirnia will recommend which type of exam is needed if you wish to move forward.


We offer 20% Discount for seniors and patients without insurance benefits on Chiropractic Care Service.
Call or Email to make an appointment.
We want getting the help you need to be easy and convenient, that's why the consultation is always free. So, no more excuses! Meet with Dr. Pirnia by calling us at 905-417-2888 today to schedule your free consultation.